How to check which architecture I'm running
Press the key combination Win+R enter msinfo32 in the upcoming box and hit enter. Check out the System Type item: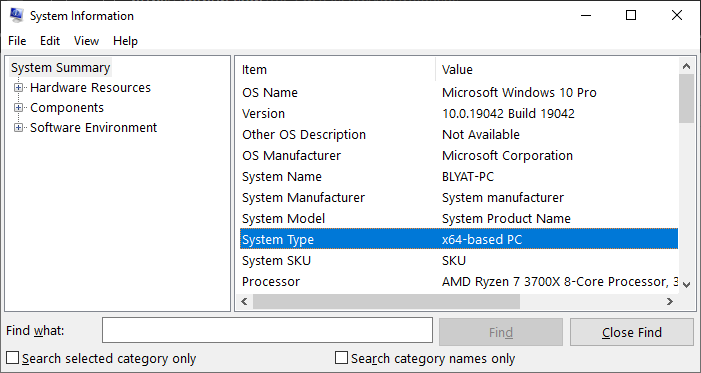 X64-based means you need the 64-Bit (x64) variants of a driver, X86-based means 32-Bit (x86) is applicable. You can not mix these up, it will result in all sorts of errors.